Hi for those that haven't met me yet I'm Ally or as everyone calls me that is not online Allison.  I am a stay at home mom of two boys four and two!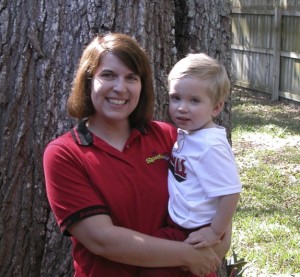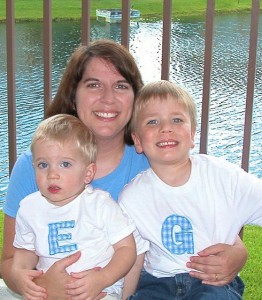 I write my blog for fun and to connect with other mommies.  I live in Ormond Beach FL which is right next to Daytona Beach.  Do I go to the beach?! hardly ever, because the sand in my car drives me crazy, lol.
Thanks for stopping by to say hello.  Hope you can stick around and connect and also join my FB page where most of our interaction takes place just click HERE to take a peek.  Looking forward to meeting you too

I am linking up with Kelly's Korner to meet other mommies and friends in my area!
Related posts: