I noticed awhile ago that when I am feeling down, having a bad day, not getting along with the kids that I tend to encourage others more.  I am not saying I don't already do that, I just tend to do it more.  I think it makes me feel better and gets me to my happy place again.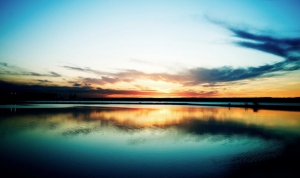 Some of the things I do -
Send a friend a text message
Send a card to a relative or friend
Look up encouraging verses, songs online and post them
Call someone just to chat – sometimes all it takes is someone to listen for a few minutes and let yourself vent a little and you feel much better!
What are some things that you do to help when your feeling down in the dumps?
So today as I find myself struggling to smile (I do have a lot to smile about) I am listening to music, encouraging friends and hoping that my day gets brighter

Related posts: