Every year at our church we have Awana and my boys usually work with the same couple people all year.  I like to show them some appreciation because they are very encouraging to my boys.  Since last night was the last night until school starts again we threw something together for them.  The boys had fun with me at Hobby Lobby trying to figure out what to do.
I like to include them in the process of things whenever I can and have time to do that. We found some under $1.00 mugs that you color the picture on them.  These were perfect for my boys to personalize and they turned out really cute.  There were 3 different pictures to choose from but the flowers for the ladies worked best.
Then we went to the Dollar Tree to see what we could find to put inside.  We found the little candle that fit perfectly and then for a small treat we found bunches of suckers for a dollar each as well and they kind of look like flowers on top. We stuck them all in there and included a note in a cute .50 cent bag and we were done!  Around $3.50 per gift.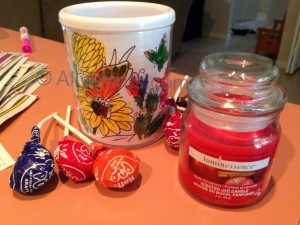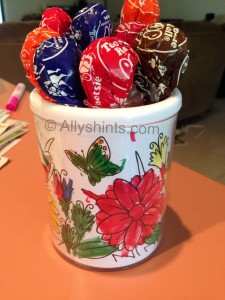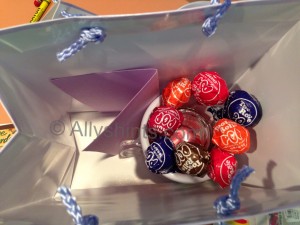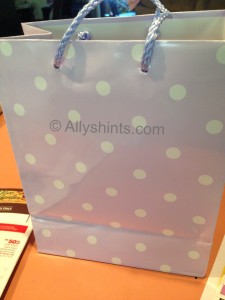 Have fun shopping and don't forget to include your kids the next time you want to say thank you to someone!  Teacher appreciation week was this week too did you do something for them?